I am an architect

Our common creativity is unlimited!
The biggest names in architecture such as Marc MIMRAM, VALODE and PISTRE or Renzo PIANO have called on MATHIS for their exceptional projects and signature projects. Why not you?


You are in the competition phase to win a project. You are looking for new construction concepts.
You are in the execution phase and want to concretely realise what you have imagined.
You are in the company consultation phase and are looking for a serious company, a partner specialising in timber construction.


---

Témoignages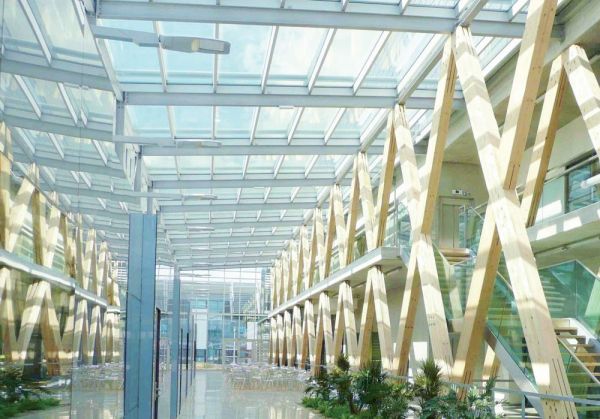 Pierre VALANTIN - ARX ARCHITECTURE
« Pour une école européenne, nous souhaitions que la technique intemporelle des triangulations participe à l'esthétique architecturale et rappelle le savoir-faire alsacien. Mathis a parfaitement intégré ces objectifs et notamment géré les interfaces complexes entre bois, métal et béton. »
Ecole d'ingénieurs Ecam Strasbourg Europe à Schiltigheim (67)
Voir la référence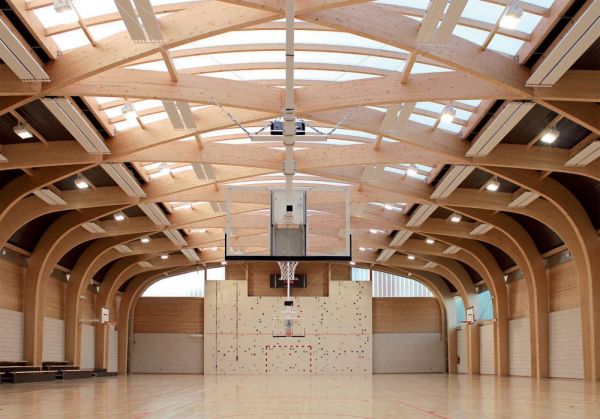 Atelier ALEXANDRE Dreyssé - Paris (75)
Nous avons travaillé avec Mathis en toute confiance et dans le respect du projet, avec le souci de construire un ouvrage de qualité par des charpentiers très qualifiés.
Gymnase de Drancy (93)
Voir nos références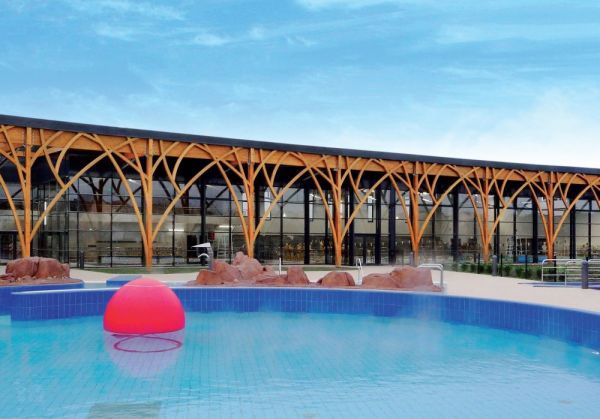 Octant Architecture
Notre collaboration avec Mathis a été fructueuse et efficace, tant sur le plan humain que technique ou logistique. Cette entreprise se distingue par sa capacité à tenir ses promesses : professionnalisme des équipes, gestion des coûts, maîtrise des délais... Mathis est résolument un partenaire sur qui l'on peut compter.
Complexe aquatique l'O à Obernai (67)
Voir nos références