Presentation
CONSTRUCTION OF BUILDINGS
A leading player in the wooden construction, Mathis has built astonishing residential and office buildings.
Our project manager explores the best solutions to meet your needs, integrates your issues and puts all technical and economic opportunities into perspective in order to develop the greater useful value.
The final use and the rationale of the overall cost are always kept in mind.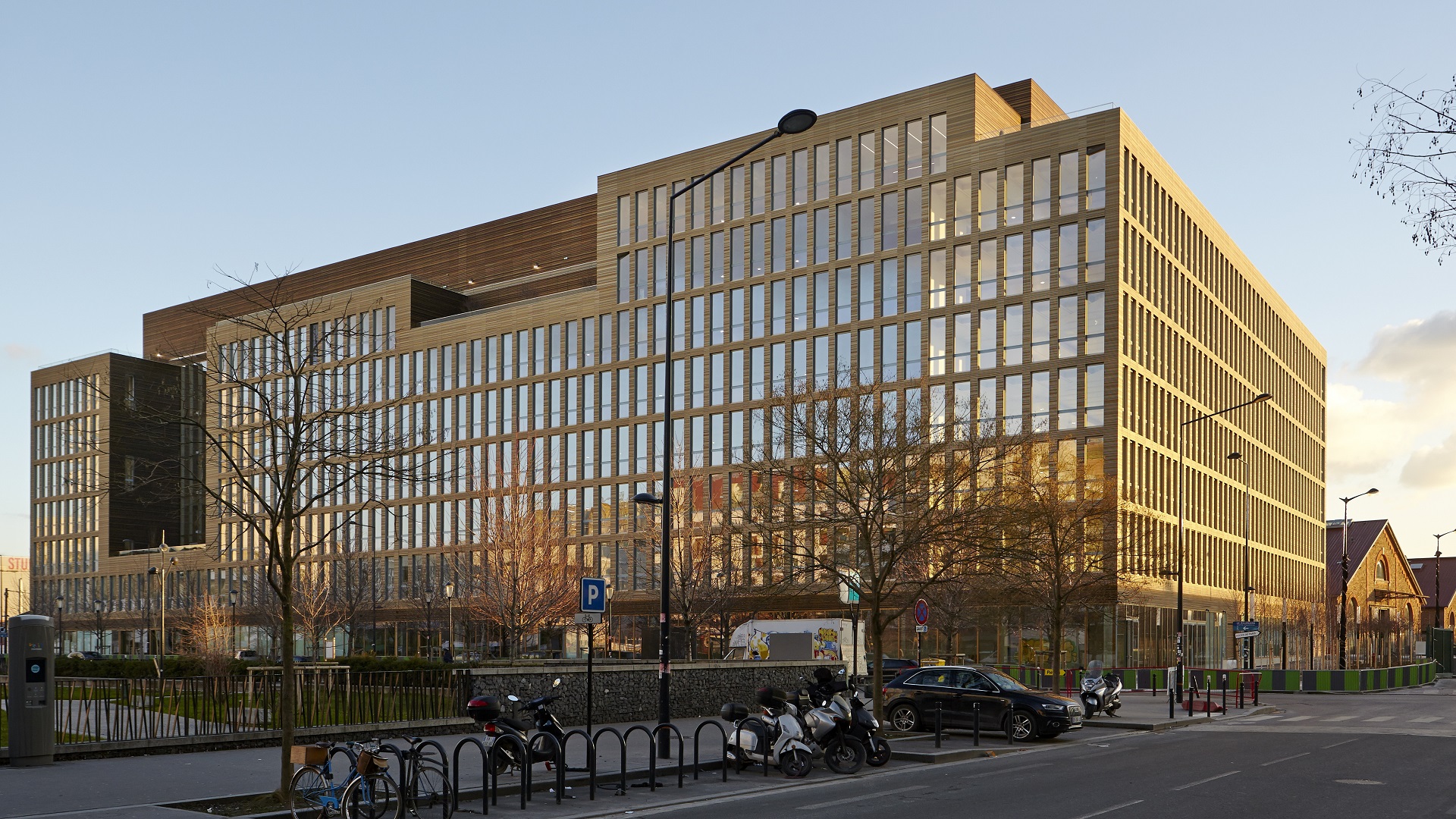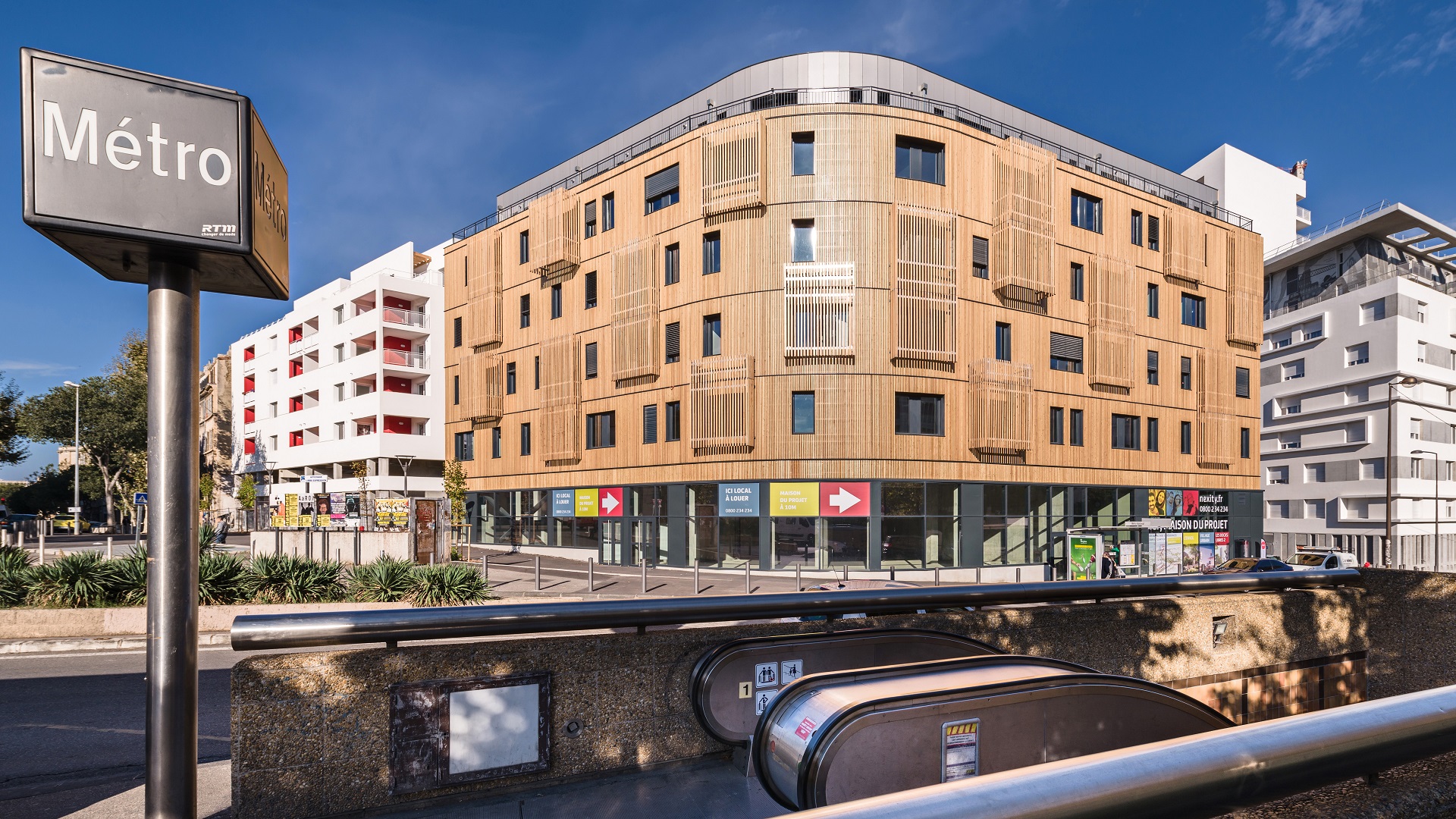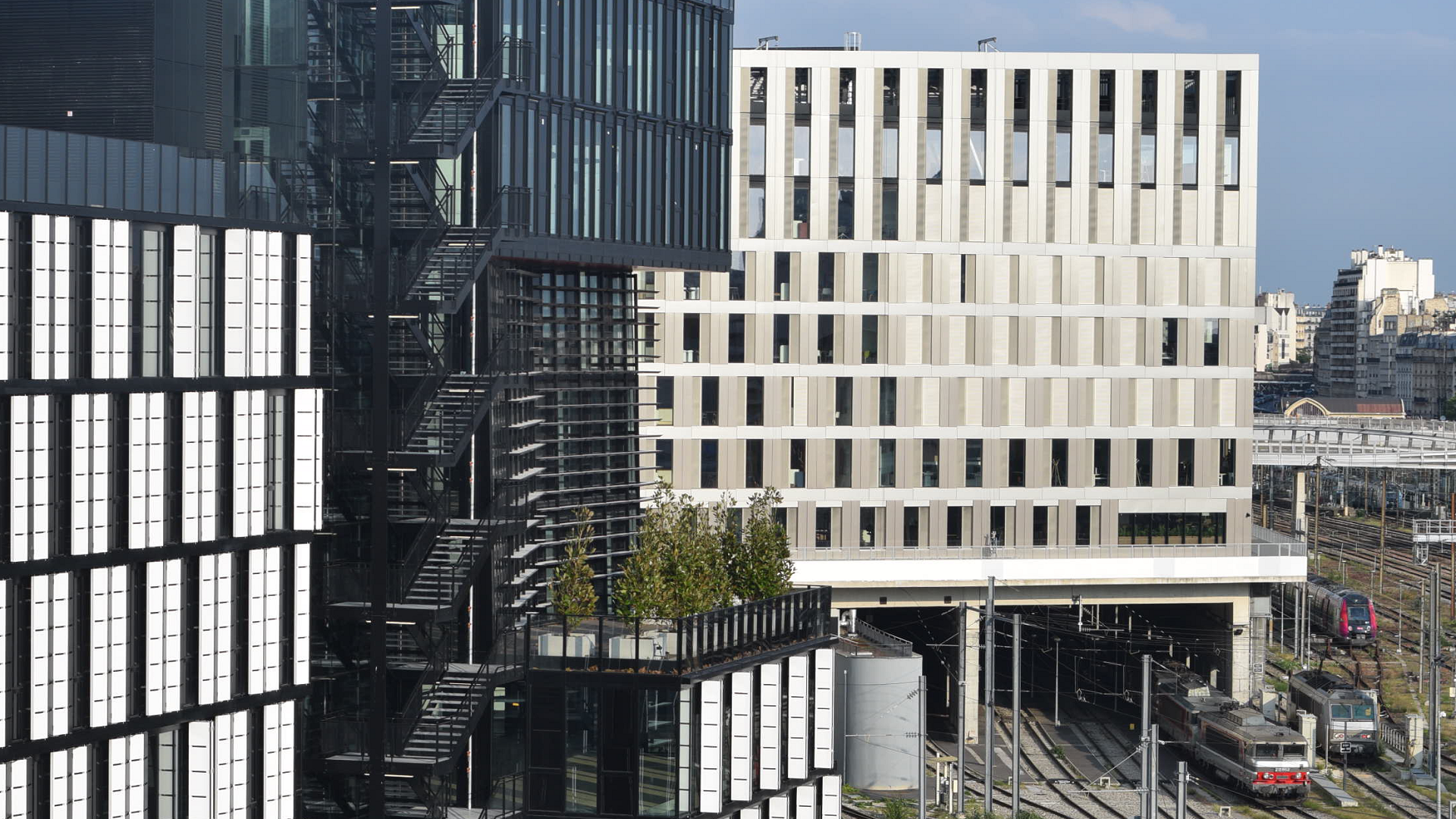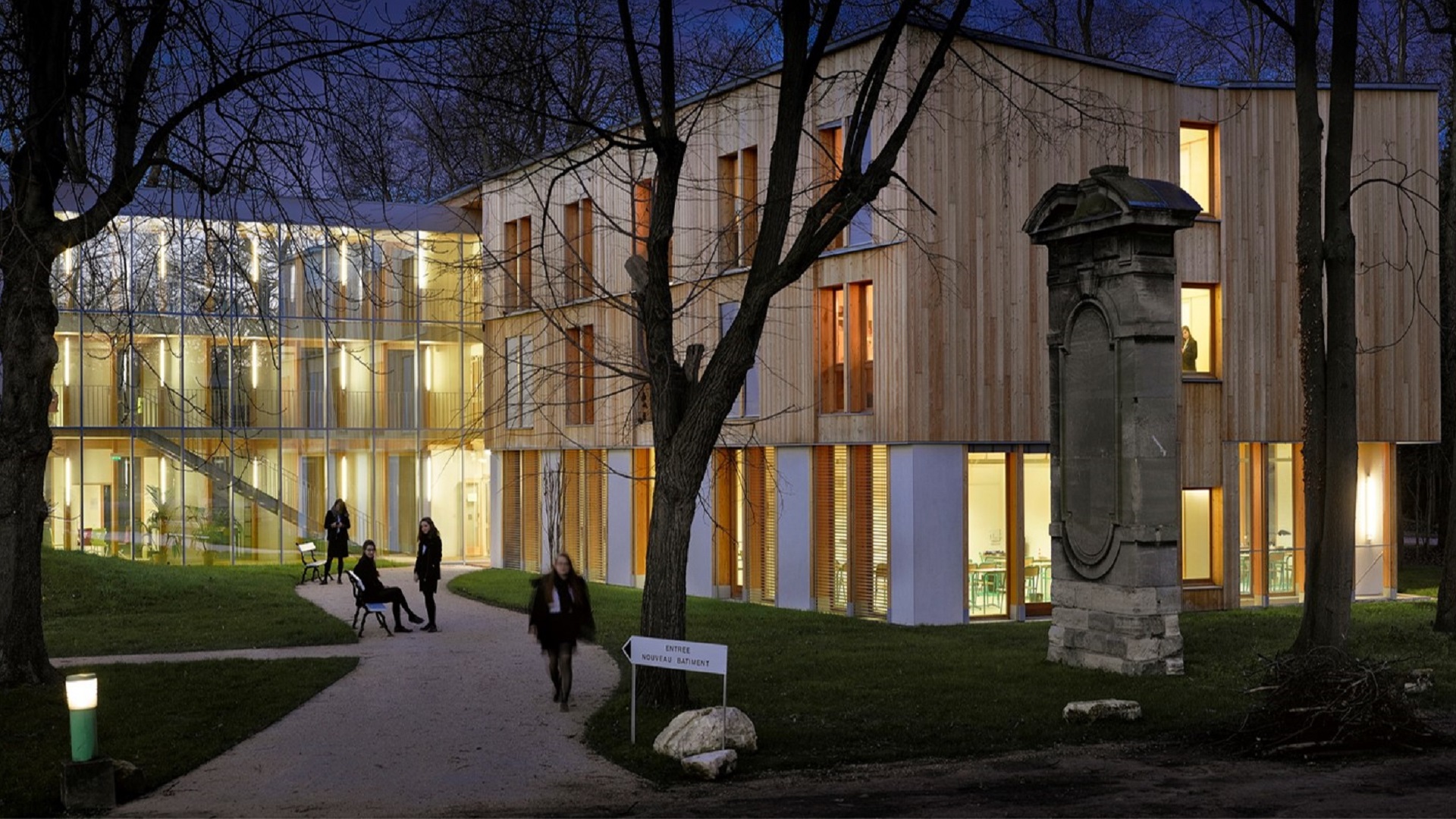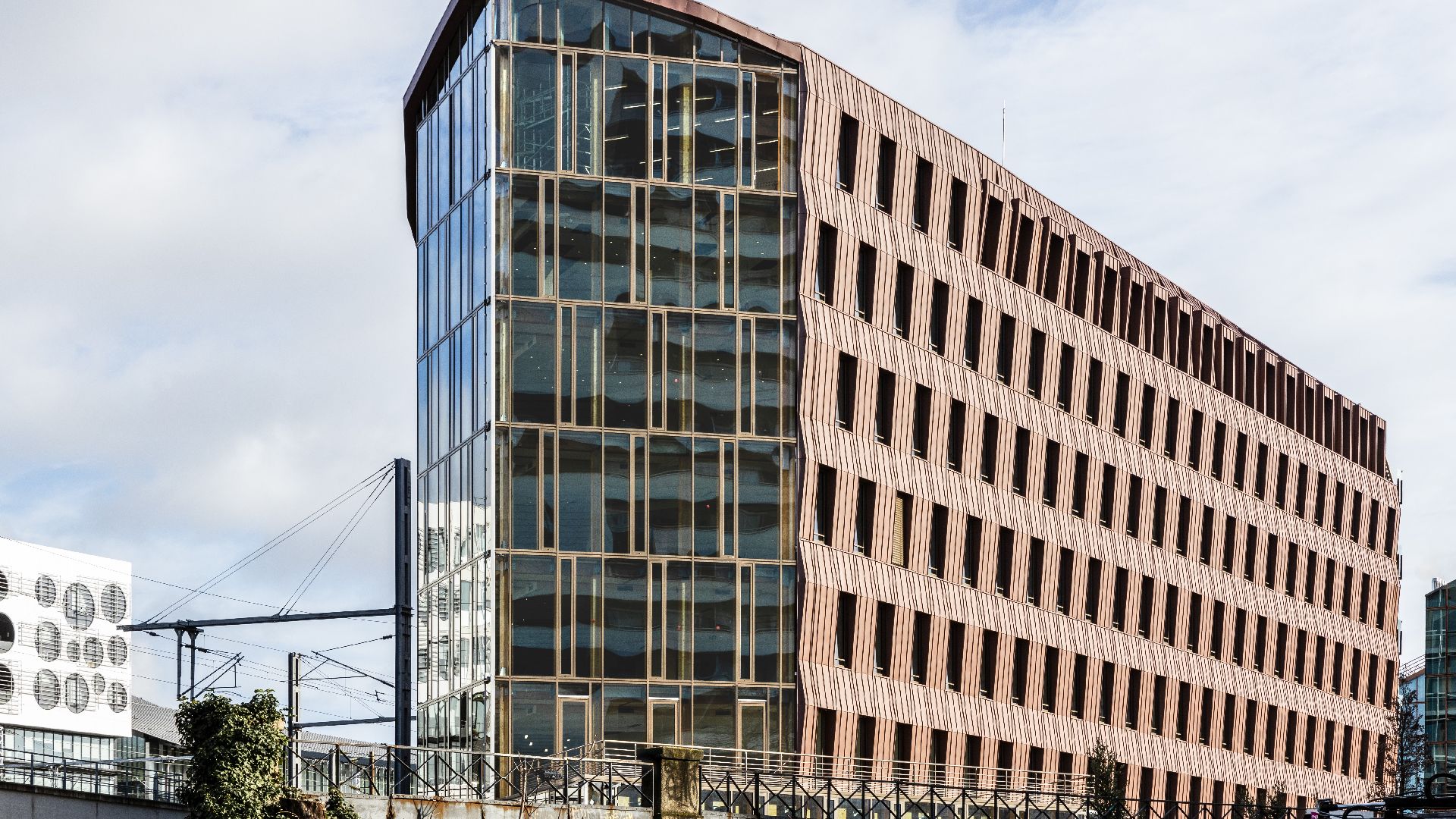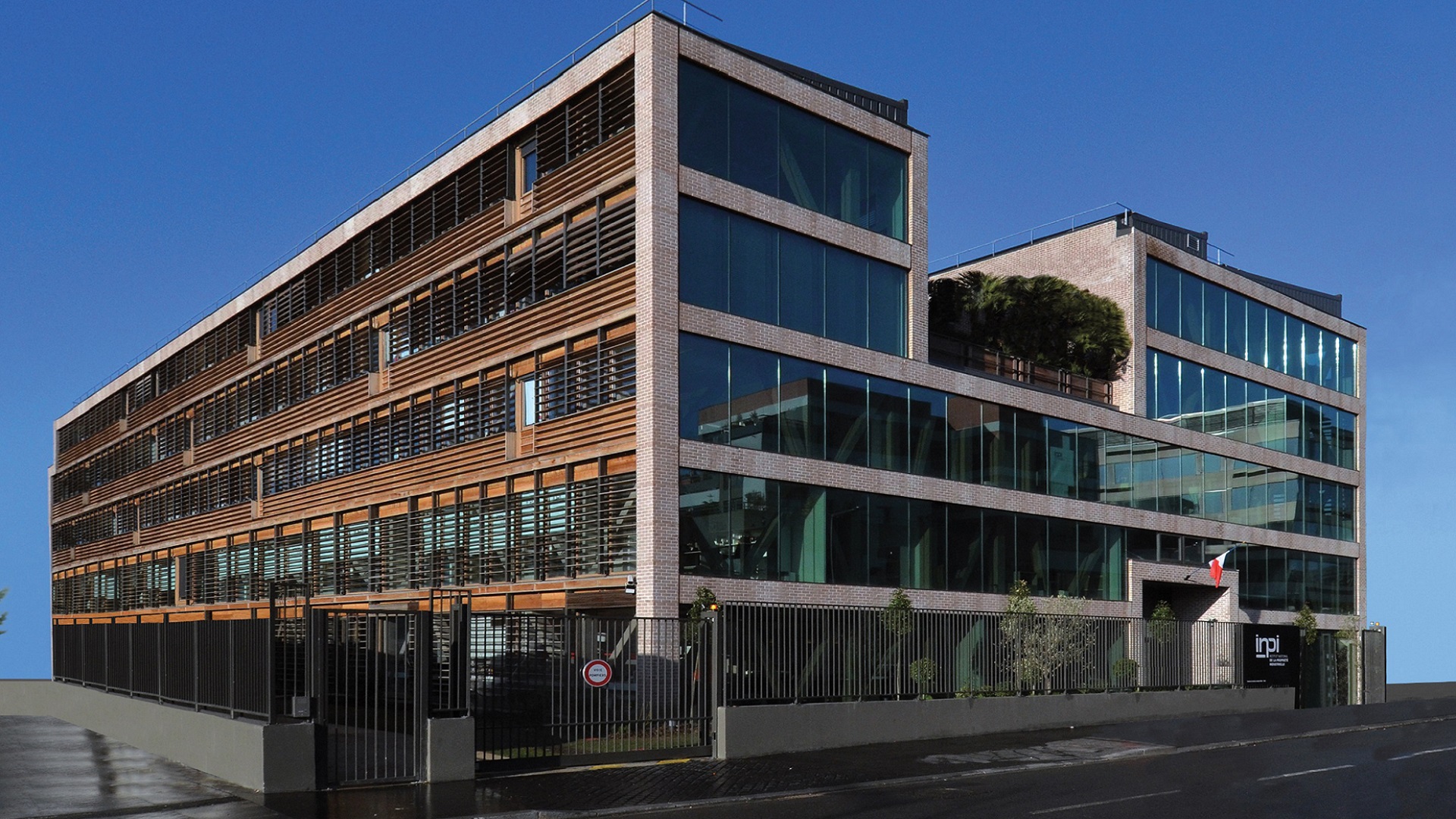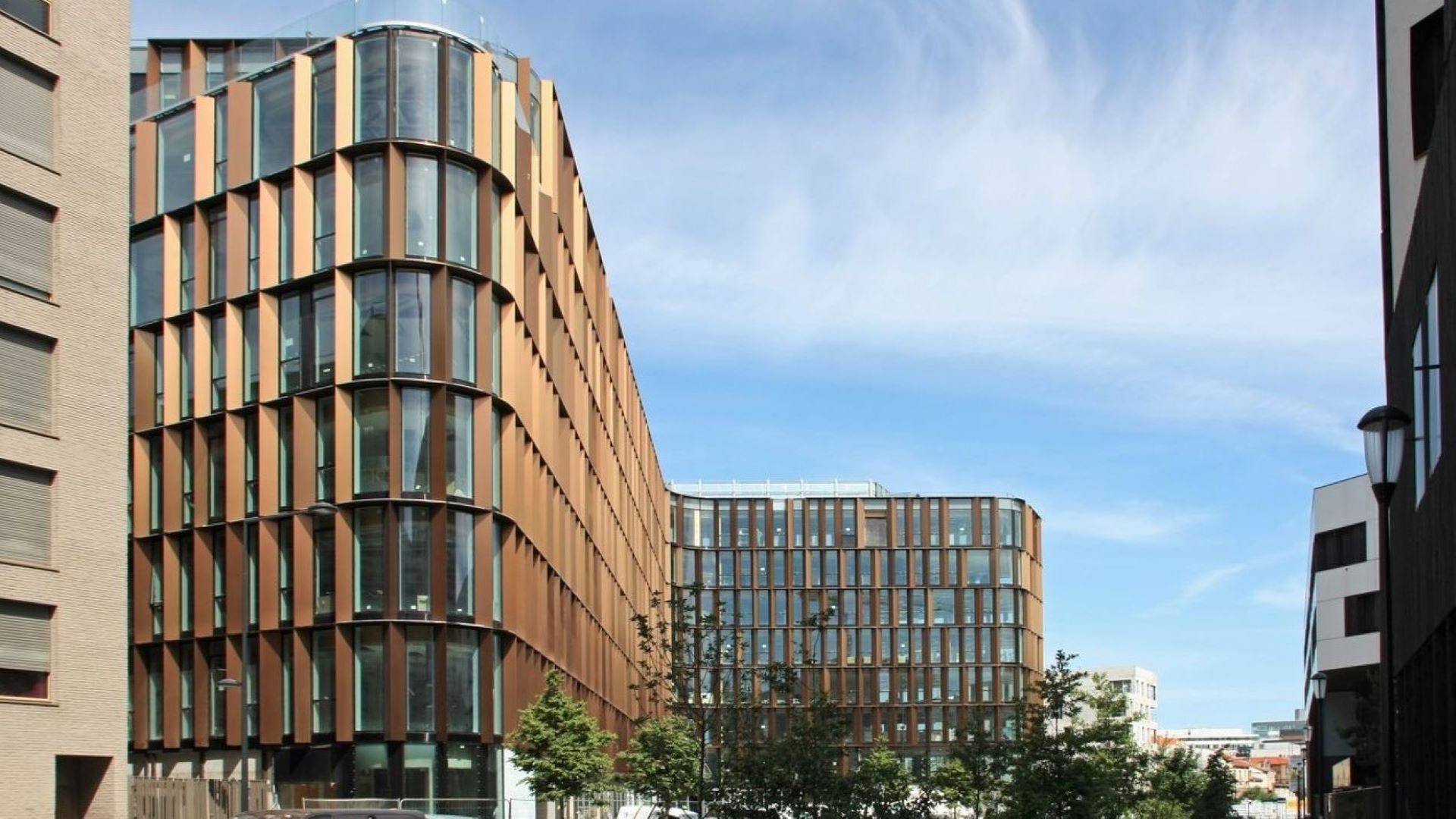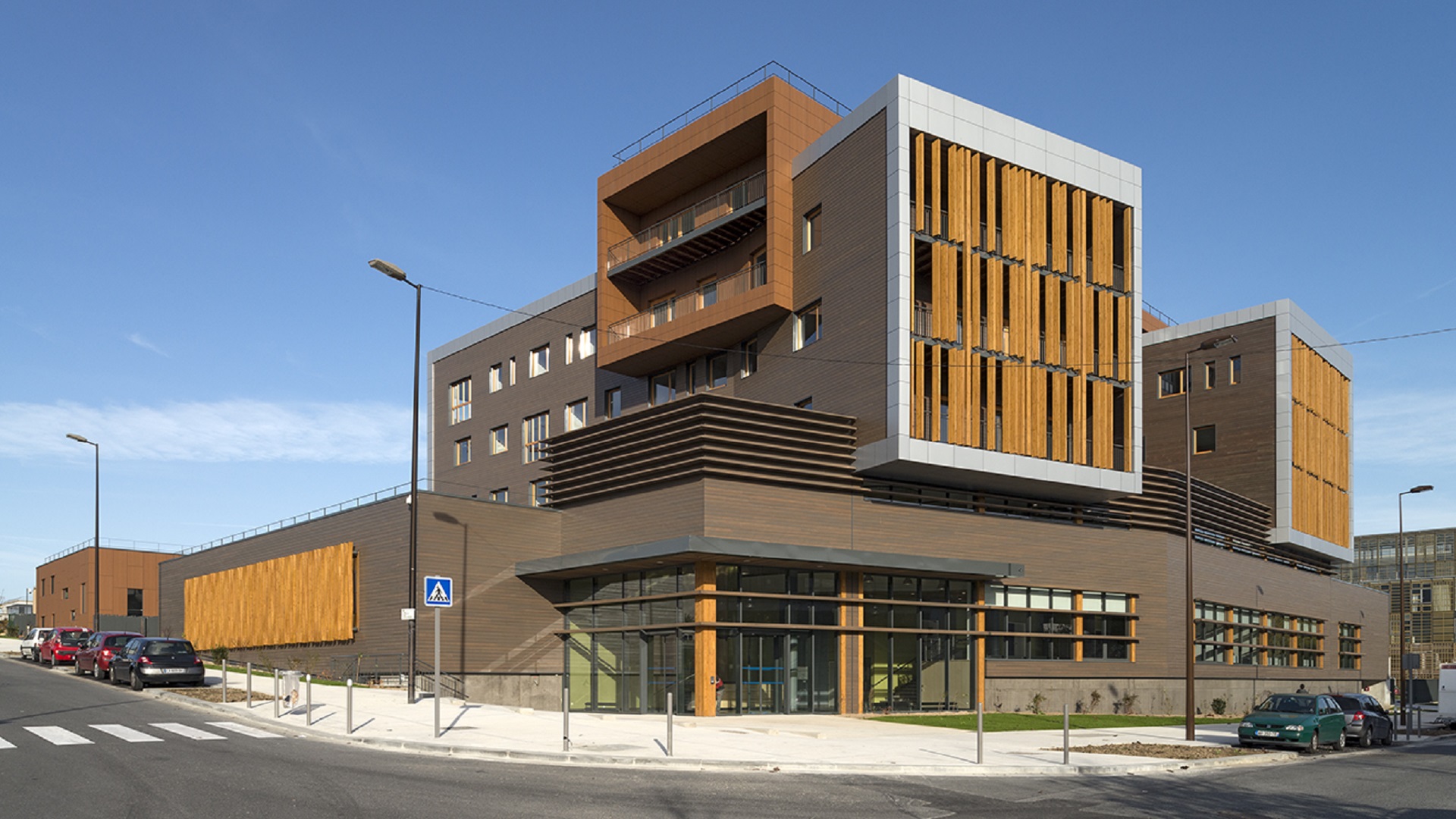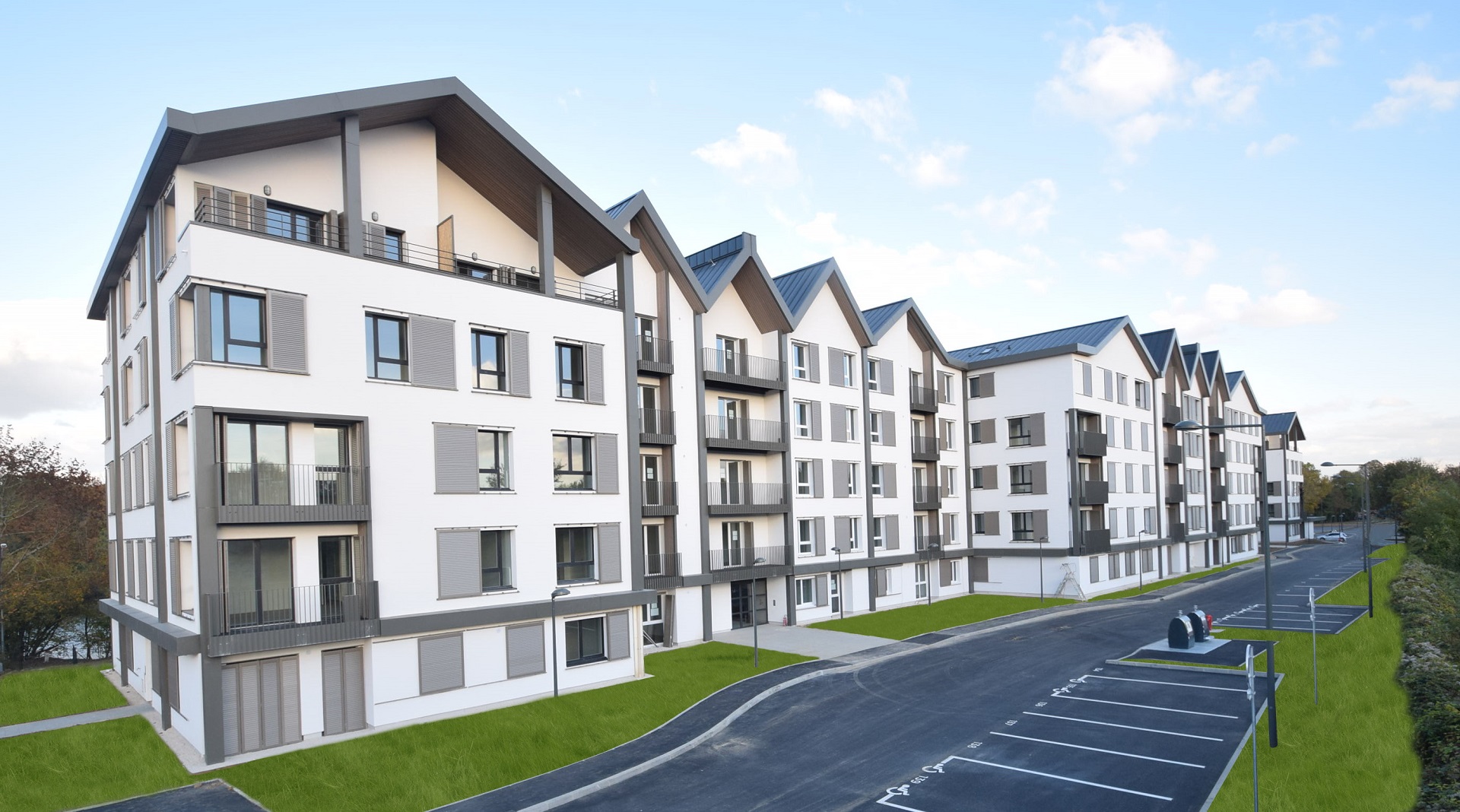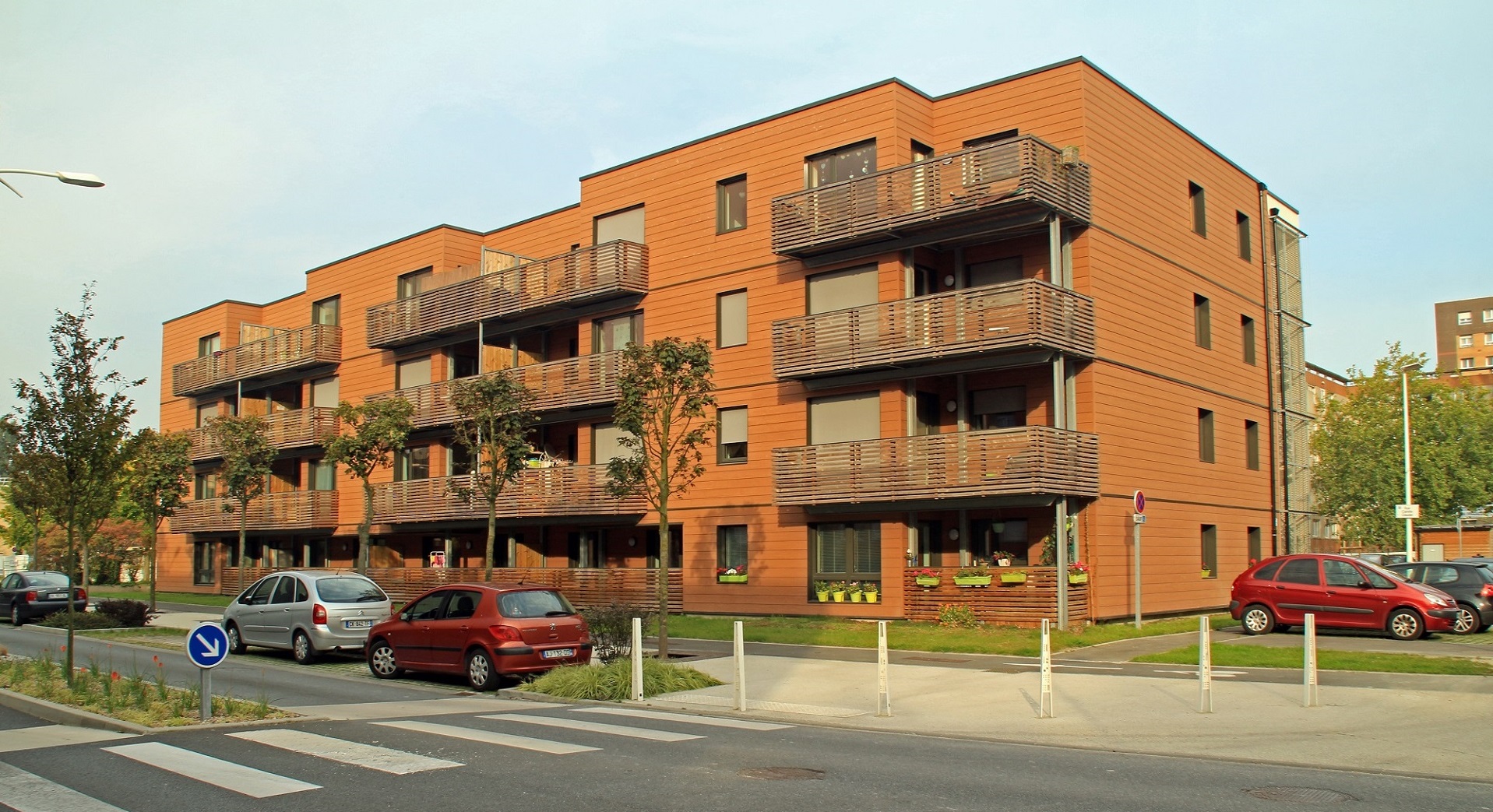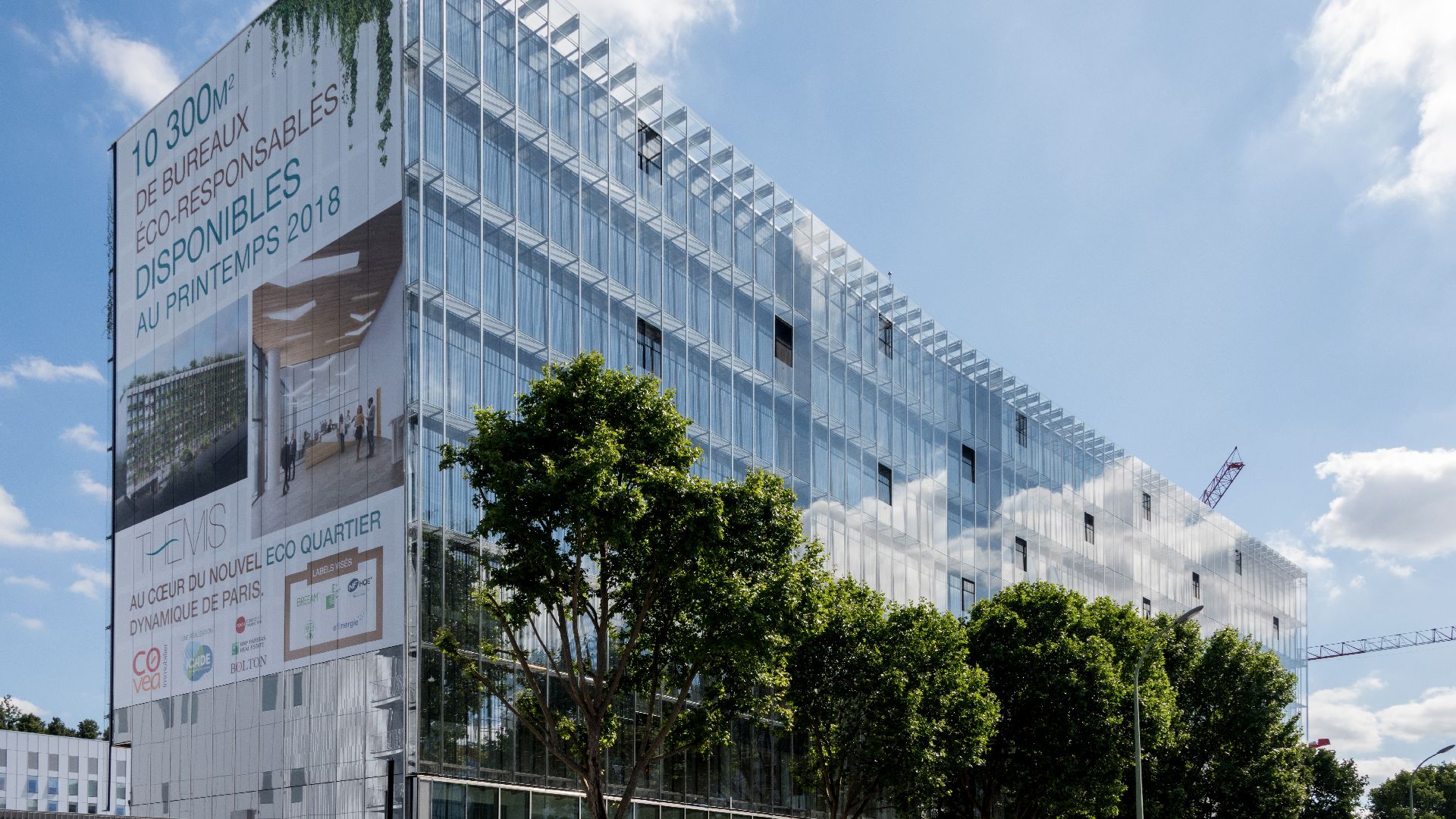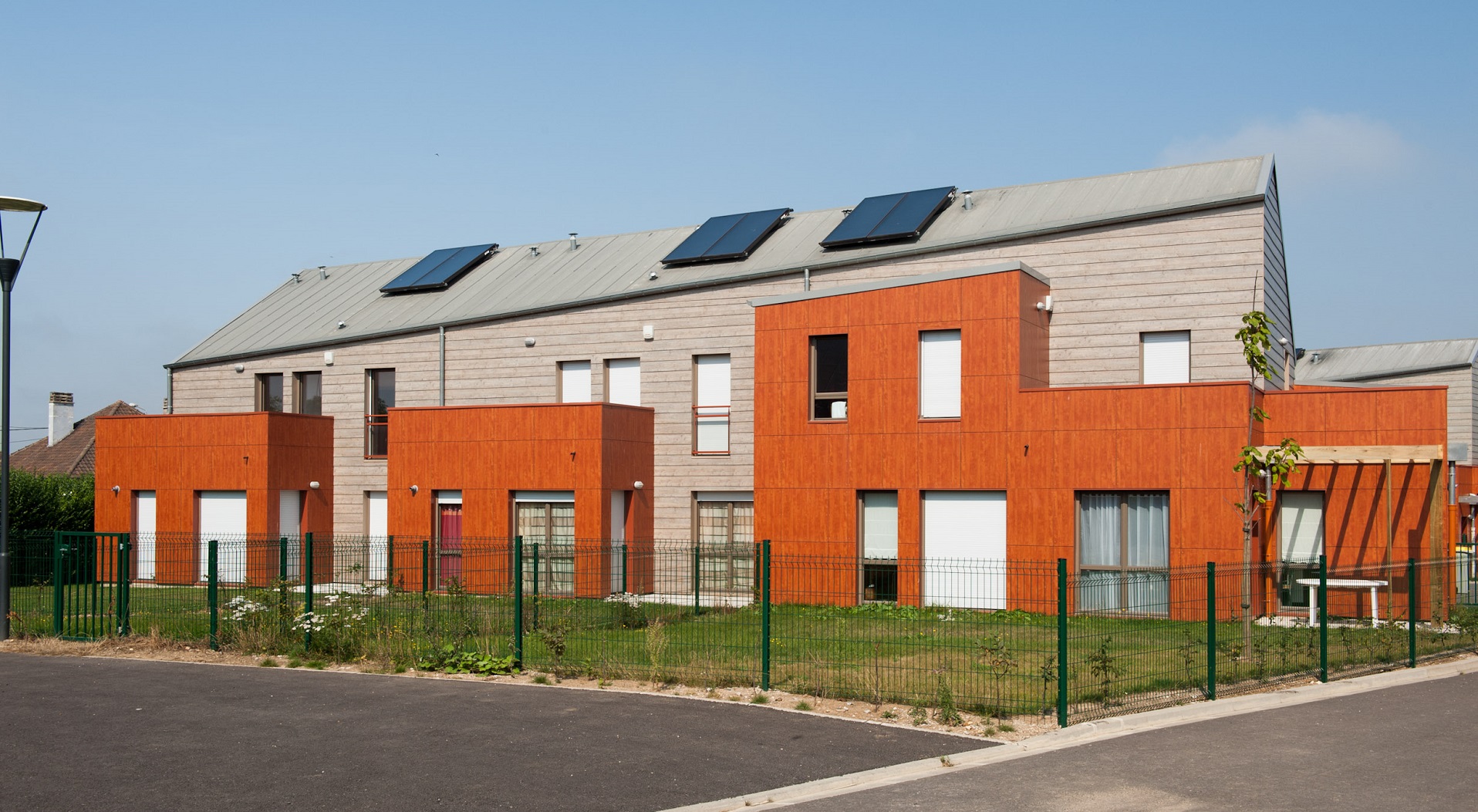 ADVANTAGES :
Open constructive system for a great freedom of design
Possibility of large free platforms that can be converted according to typologies, reversible in case of reallocation of uses
Excellent resistance to fire and earthquakes
Fast manufacturing and assembling off-site
Saving 40% of material and weight
Massive bracing panel for fixing all types of facade cladding
Insulation in line with RT 2012 and 2020 regulations
Thanks to our AZURTEC® construction system (ribbed walls and floors), validated by ATEX case A, we are now able to respond to projects of office or residential buildings of up to 15 floors.