Components and structures
Innovative, state-of-the-art products
Economical, ecological and with low energy consumption, Mathis products are innovative and can meet all requirements, from the simplest projects to the most sophisticated. Mathis offers the best quality labels in the wood industry. Its glue-laminated timbers ensure a very high fire resistance and shorten the construction deadlines.
---
Acerlam
The universal glued laminated timber
Acerbois Glulam certified since 1995, Acelam glue-laminated timber is favoured for all interior uses and is considered by the insurance companies to be a hard material on the same level as concrete or masonry. ACERLAM is one of the leading Acerbois Glulam certified glue-laminated timbers.
---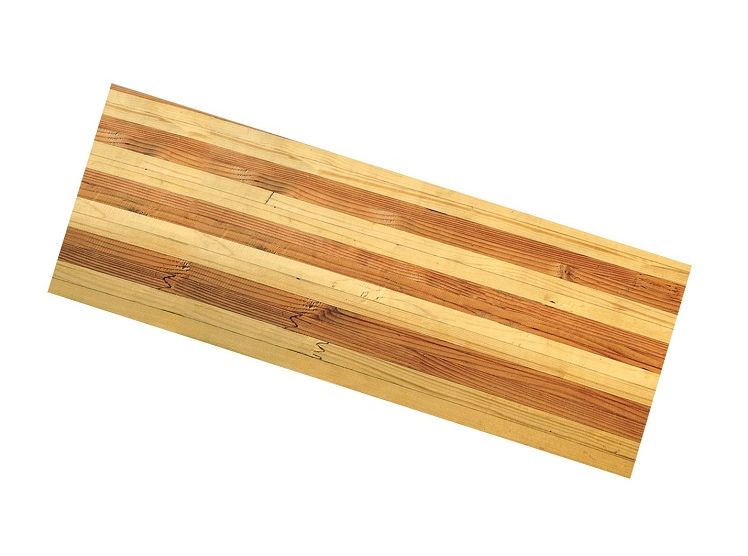 Colorlam
The glue-laminated timber full of life
The alternation of two contrasting varieties of wood reinforces the effect of the lamination and allows some surprising architectural creations. COLORLAM rejuvenates the image of glue-laminated timber while retaining all of its traditional properties.
---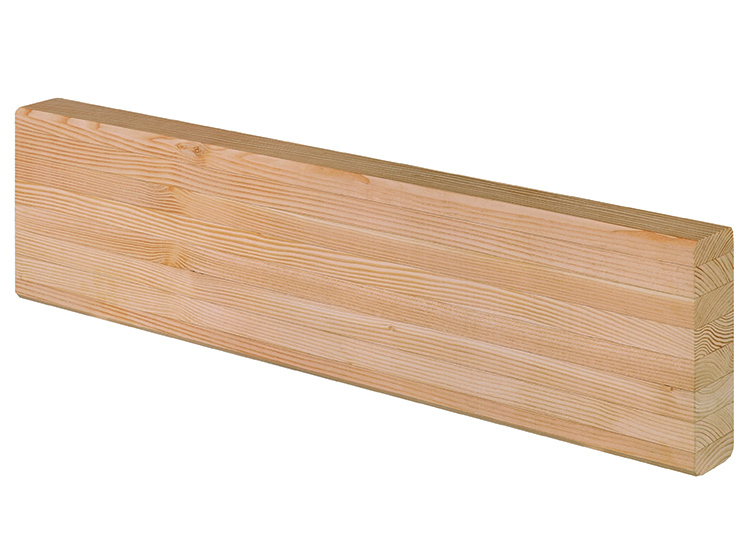 Ecolam
The ecological glue laminated timber
With regard to the preservation of biodiversity, Ecolam glue laminated timber, naturally resistant at class 3, favourably replaces chemically treated timber at the heart. ECOLAM is the ecological glue laminated timber par excellence.
---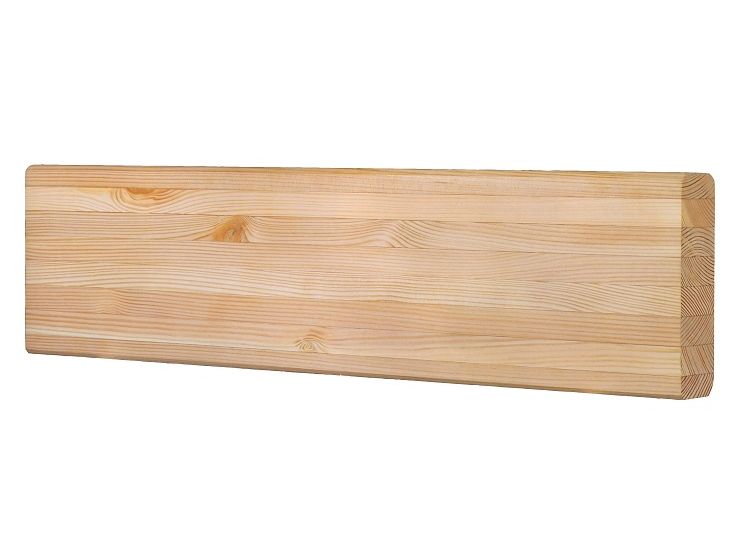 Redlam
The glue-laminated timber full of character
New and authentic, lively and warm, Redlam is a glue-laminated timber that naturally asserts its character and brings a different aesthetic to the structures of traditional buildings.
---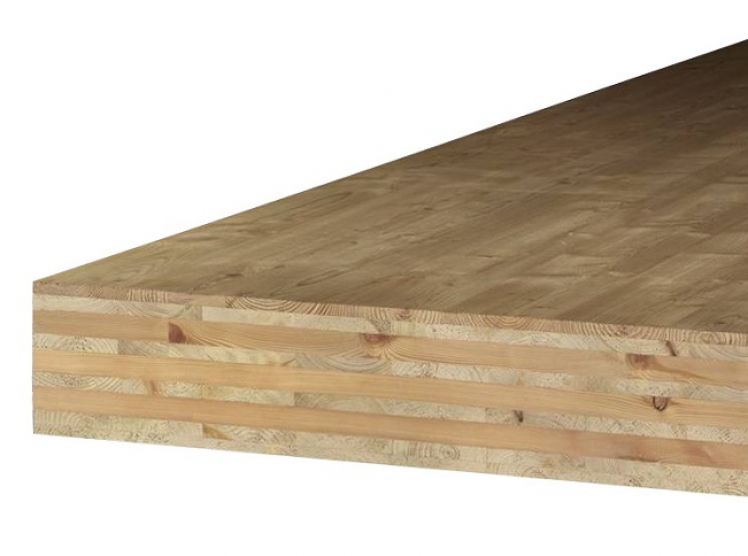 DALBOIS
The wood for the walls, floors and roofs
The glue-laminated panel is recognized for its high thermal and acoustic performance, its excellent fire resistance and its high structural strength. Lightweight and supportive, the glue-laminated panel comes in the form of cross-folded wooden sails designed to form walls, roofs, floors, elevator shafts, staircases ...


---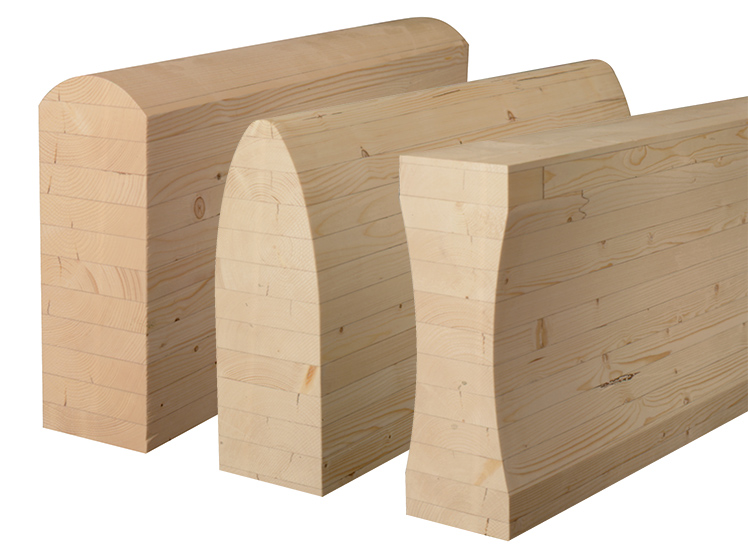 MOLDED AND MAXI SIZES
More than 20 types (from 41 x 127 mm to 840 x 2 046 mm)
With more than twenty standard profiles, Mathis offers the widest range of beams and poles on the market. Its engineers study, on a case-by-case basis, any particular request.
The control of large spans combined with innovative gluing techniques allows Mathis to manufacture monolithic beams with exceptional sections.
---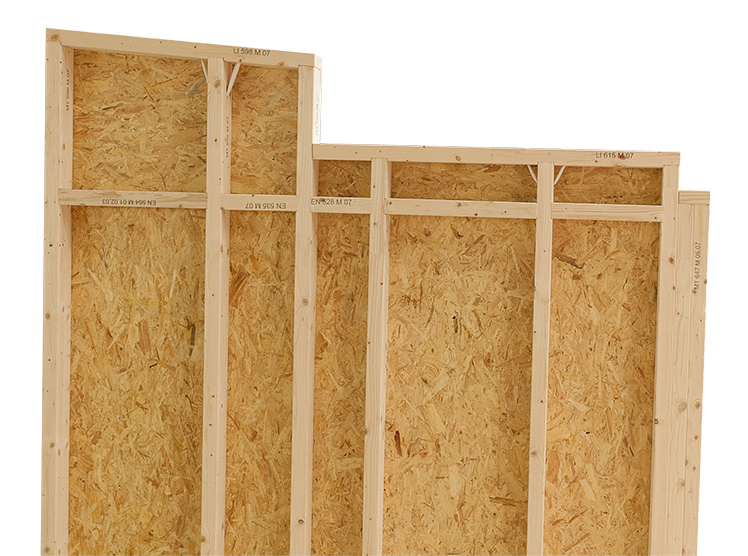 AZUREL
High efficiency wooden frame
MATHIS wooden frame walls are ACERBOIS-CST certified. Their "PEFC" guaranteed components are calibrated and machined on numerically controlled machines in order to be assembled into a "technical" framework. The connections are made by screwing and nailing to ensure the durability of their essential bracing properties for buildings open to the public or multilevel buildings. They can receive different levels of finishes.
---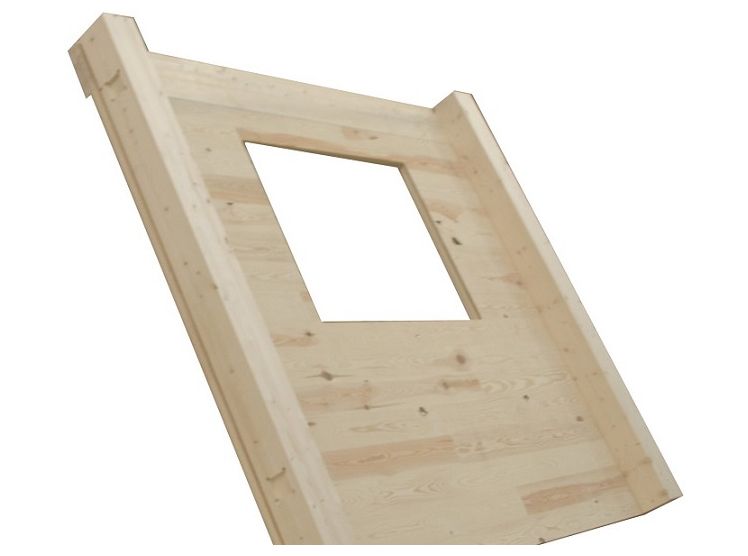 AZURTEC MNM
The ribbed wall for great height
The AZURTEC MNM ® wall, composed of crossed laminated wood panels and glue-laminated timber stiffeners, is recognized for its great thermal and acoustic performances, its excellent fire resistance and its high structural strength.
---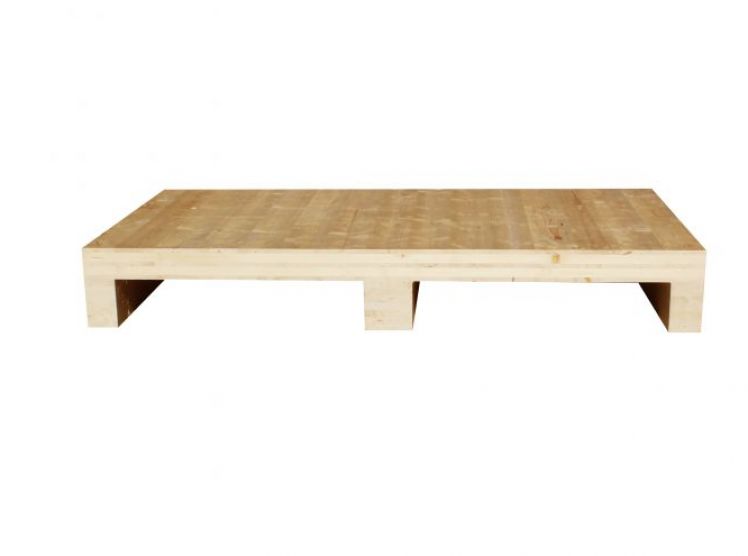 AZURTEC PNM
Long span floor
The AZURTEC PNM ® floor finally provides a powerful solution to reach the spans from 5 to 12 ml that building designers expect. The stiffness of the floor, its low fallout and fire resistance are remarkable in relation to its weight.
---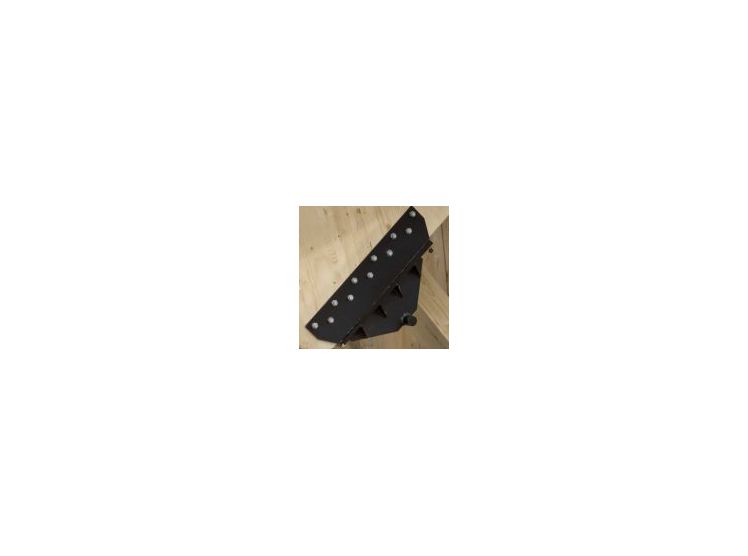 ---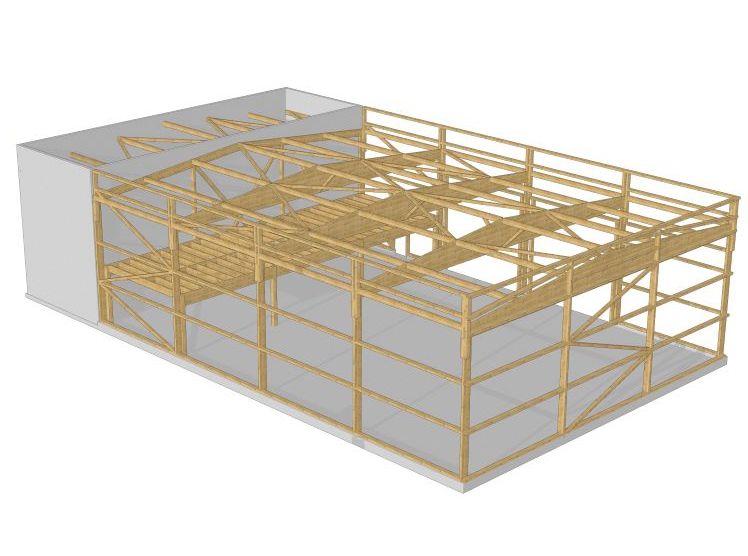 ---